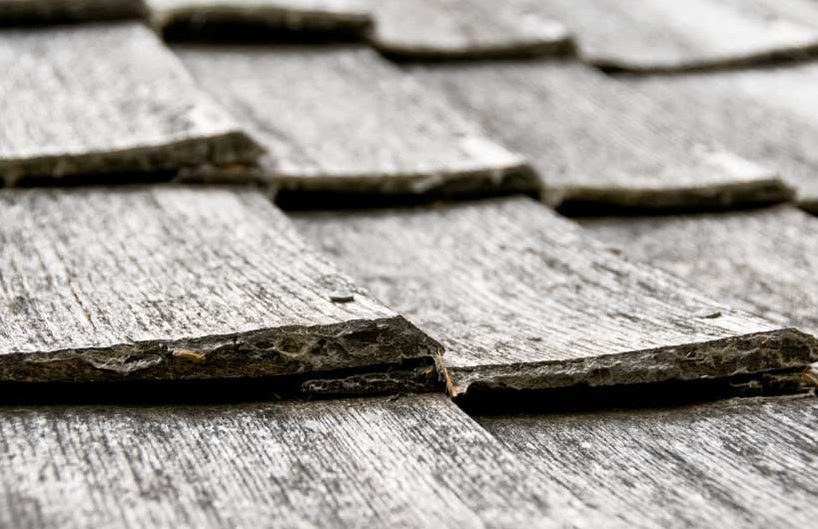 New Cedar Shake Roof and Wood Shingles in Springfield MO
BG Roofing has installed many cedar shake roofs and wood shingle roofs throughout Springfield MO and surrounding areas. We can also replace the wood shingles with asphalt shingles too.
If you decide you want a shake roof we are very skilled and experienced at applying this type of roof. We recommend using premium straight grain wood shakes which will give many more years of quality coverage.
There are three different grades of cedar shake, Common; which are split from any part of the tree. Select; they are normally a mix of straight grain and commons. 100% straight grain; these are hand selected and will be less likely to curl and warp over time
If you are unsure about your shake roof, get in touch and we can help and advise.
The benefits of a cedar shake and wood shingle roof in Springfield MO
Cedar shake and wood shingle roofs are beautiful and an aesthetically pleasing roof choice.
Cedar is naturally insulating, providing up to twice the insulation as asphalt shingles. Saving on heating and cooling energy. If the right roofing materials are used, installed properly and maintained, a shake roof can last 20 to 30 years in Springfield MO and is an excellent investment in your home.
Things to think about before choosing a wood shake roof
There are many neighborhoods with codes to not use cedar shake or wood shingles due to the fire hazard when the cedar dries and ages. It is best to double check your local neighbourhood codes.
That is unfortunately not an ideal roofing system to use in the Midwest because of the extremes of the four seasons. We also experience a lot of humid weather conditions around the Springfield, Missouri area which deteriorates the cedar shake in a shorter time span than a drier climate would.
In the last 10 to 15 years almost all of the shake roofs we've torn off have been re-decked with plywood. It is a very expensive material that is labor intensive.
We also offer wood shake roof repair. We inspect the entire roof and address curled shakes by replacing with new shake. Another issue we look for is where the shake has split and felt paper is exposed to the sun. Once the felt is not protected by the shake it doesn't take long to deteriorate. This will cause an opening in your roof and allow water to penetrate and get inside your house. The bad areas we find are removed, new felt paper and cedar shake are added and it will drastically increase the life of the roof.
We highly recommend if you currently have a shake roof to consider having us inspect it and let you know if you need a repair.
Replacing Wood Shake Roof with Architectural Shingles
This is the process if you decide to put an architectural shingle roof on and remove the cedar shake. The old shake is removed then the 1×4" slat decking is prepared for new decking by making sure all the old nails are driven down and ready for the plywood deck to be added.
We normally do this with 5/8" plywood particle or chip board. When applied over the 1/4" slats they make a very solid roof deck. Once this is all in place we begin the process by rolling synthetic felt.
The architectural shingles are then installed by our experienced professional team. Our team is made up of both business partners and our sons and we don't subcontract.
We do everything to the top standards in the industry to make sure after we complete the process you won't need to worry about your roof for decades to come.