Roofing Company Springfield MO
We are BG Roofing, a local residential roofing company with over 30 years experience for roofing replacement, roofing repairs and maintenance.
roofing services springfield mo.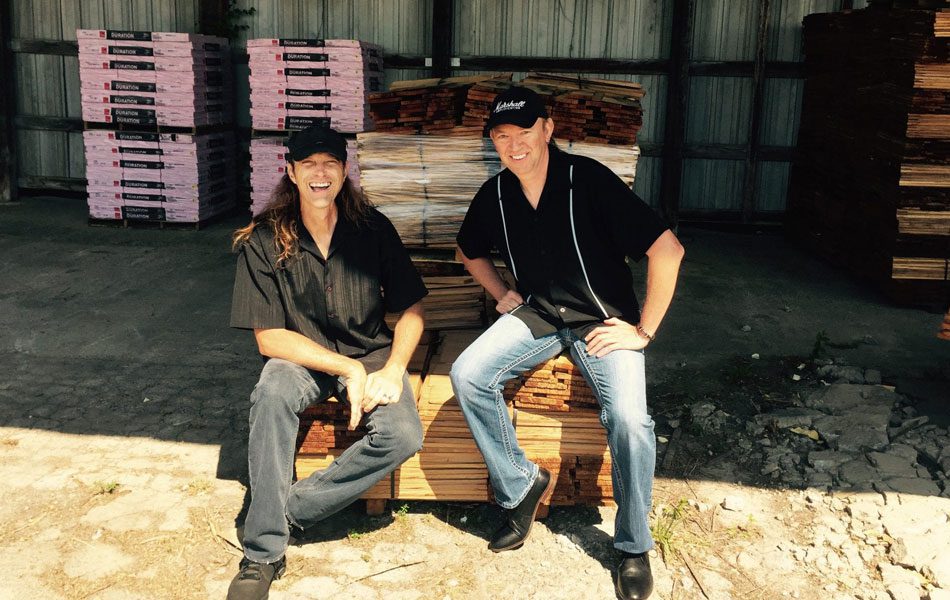 Your Local Springfield MO Roofing Company
BG Roofing has many years of residential roofing experience in all styles of shingles. We are professional, courteous and friendly with high quality workmanship and competitive pricing. All roofing jobs are undertaken by ourselves and is not sub contracted out. Currently our sons Jesse and Jordan are also working with us to provide a team of four roofers. Both our work and materials are guaranteed and we are fully licensed. Most of our work is based on recommendations and call backs on our work are rare. 
Offering excellent value and workmanship we cover Springfield and all surrounding areas including Nixa, Ozark, Republic, Willard, Rogersville, Marshfield and Branson MO. Let us know how we can help ? 
Gene Puckett & Bryan Lawson
Frequently asked questions
Most frequent questions and answers
We have over 30 years experience and are a two family business. We do all the work ourselves and do not use sub contractors. We take pride in our work treating each job as if it were our own house and most of work comes from recommendations.
Our area in Springfield Missouri is very hard on roofs with our extremes in climate. 3 tab shingles last 15 to 20 years, but we have seen roofs go bad in as few as 10. Architectural shingles last 25+ years. If you are unsure then we are happy take a look and advise you.
That depends on several factors. Of course bad weather can prolong the time frame.
An average sized home is 25 to 30 squares. If it's a one layer tear off you can expect 3 to 5 working days depending on the pitch of the roof. 2 layer tear offs take longer as there are more shingles to tear off and more trash to dispose of.
The size of the crew is also a factor, we have a crew of 4 very experienced roofers. We may not get the job done as fast as large crews but the quality of the installation will far surpass a large crew with inexperienced installers. 
We don't tear off if there's a good chance of rain. We also try to tear off an area and install the shingles the same day. The best way to dry a roof is with new shingles. If we do only get synthetic felt installed and there's a chance of rain we'll also tarp the area over the felt paper. We do everything we can to make sure your house stays dry during the installation process.